Ride 'em! Charleston, S.C.
Crystal Light Bulbs
....aren't these cool?!
Photographer Leigh Webber took the most beautiful pictures of the
Ultimate Critic's Dinner
location at Ashem Farm before the event. Ooooh....why did it have to be so expensive to go?
I was randomly googling for Elephant Plates...I don't know why, and came across this fun Etsy shop called
The Mad Platters
. Fun stuff!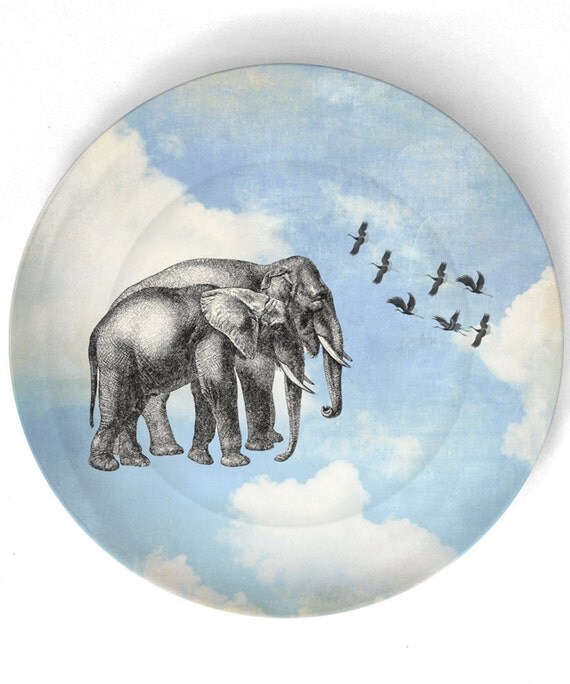 I had 900 hits in one day on Charleston Daily Photo from people looking for halloween pumpkin decorating ideas because
WE ARE SO DARNED GOOD AT IT
. Last year we didn't even have a contest but after all the search hits I've been getting I called and suggested we announce a pumpkin decorating contest again because it is earning us national attention. :) Boo! There are worse things to be known for. This is cool.
I ended my day at a rather odd movie this evening. I saw
The Master
at the Terrace and scratched my head a little. Then I stopped by
JPaulz
for a tasty snack on the way home. Nice way to end the week.
Let the weekend begin!